As Growth Architects,
we help your company grow in the most profitable and sustainable way; the way that is best for you.
Like a custom home, no one size fits all and no generic growth plan is going to work for you. Your path to long-term, sustainable growth must be designed and implemented based on your industry, customers, and vision. It must also factor in your stage of business, current growth rate, market and competitive environment, goals, objectives and available resources.
Our Solutions are based on a five-point assessment and growth program that focuses on: strategic marketing, content marketing, customer experience, market research, and competitive analysis. Since 2003, we've helped hundreds of customers in 22 different industries develop business strategies and action plans that have led to stronger sales, higher profits and dominant market positions. How can we help you?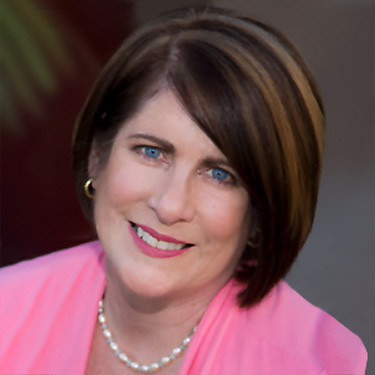 Clare Price, President and CEO
Clare is passionate about helping entrepreneurs, business owners and marketers increase sales and revenue through effective customer, communication and competitive marketing strategies and programs that deliver measurable ROI.
She offers her clients a unique combination of business intelligence, marketing savvy and deep dive research and analysis skills that sets their businesses up for long-term sustainable growth in sales, revenues and profits.
During her career she has been a business journalist, technology reporter, marketing executive, industry analyst and prolific content creator. Her published works include five marketing growth plans (5 Easy Pages); the new Silicon Valley cyber thriller, Web of Betrayal, and more than 700 articles in the areas of technology, marketing and business strategies and growth.
She has been a featured speaker for the American Marketing Association, the California Society of Association Executives, Corporate Financial Group, Women in Technology International (WITI), eWomen Network, and the U.C. Davis Graduate School of Management.
Clare's first novel, Web of Betrayal, is a Silicon Valley cyberthriller set in 1994 at the dawn of the Internet Age. Web of Betrayal has been called a must read: "chilling, pulse-pounding tale of murder and revenge."  View the Trailer.