MAKE REMOTE WORK is a free 70-page eBook loaded with tips, tools and hacks to navigate this new virtual work world.
Be a happier, more productive remote worker
Confidently lead your remote team
Tools and tips for virtual teamwork
Technology must haves for improving operating efficiencies
Transitioning your business to the cloud
Keeping customers happy when you're not around
Redefining your marketing engine for online customers
Product innovation for a remote world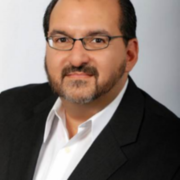 "Tools that lead to an exceptional employee experience. This guide is a must read for managers and owners needing to navigate a remote workforce."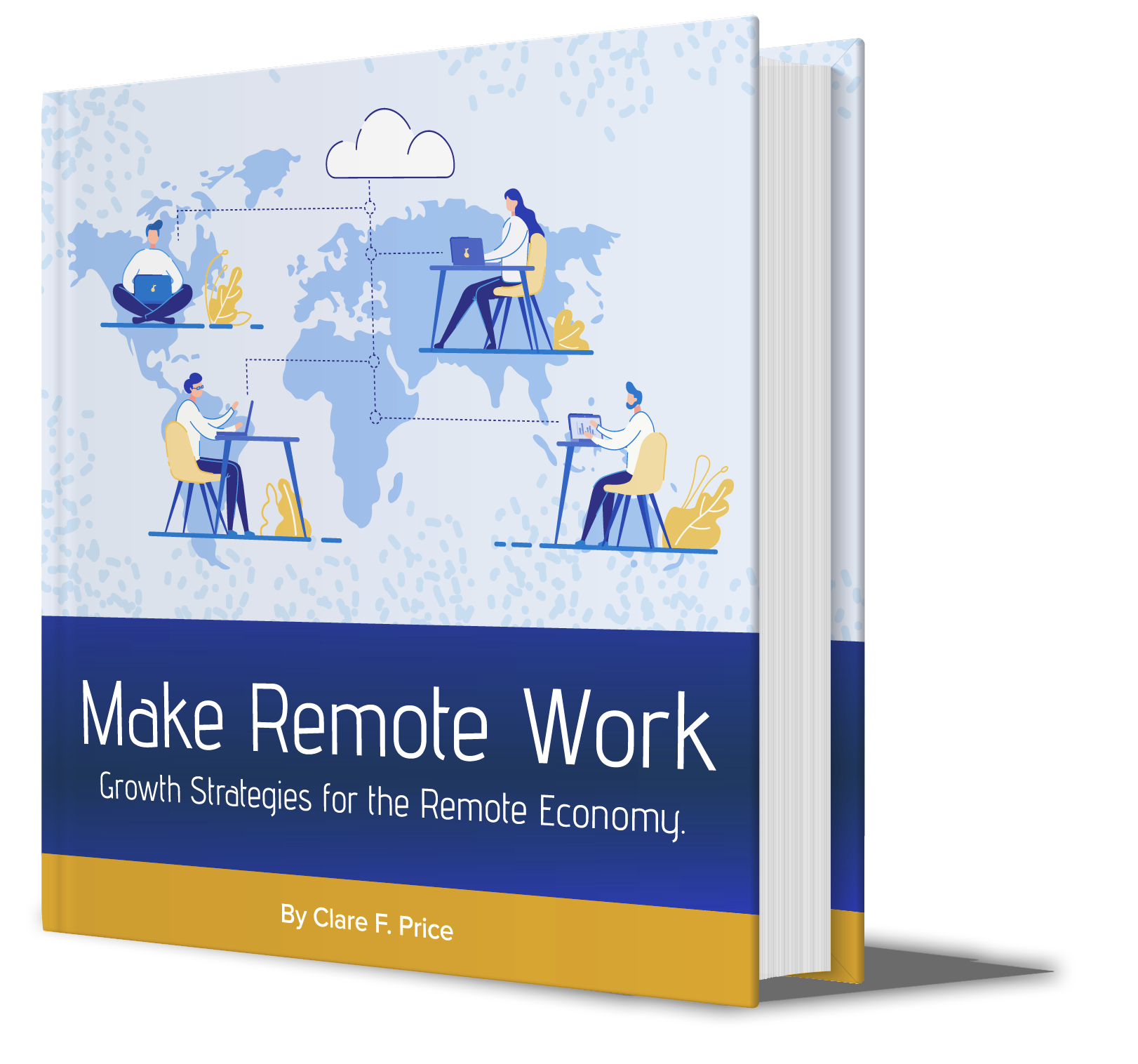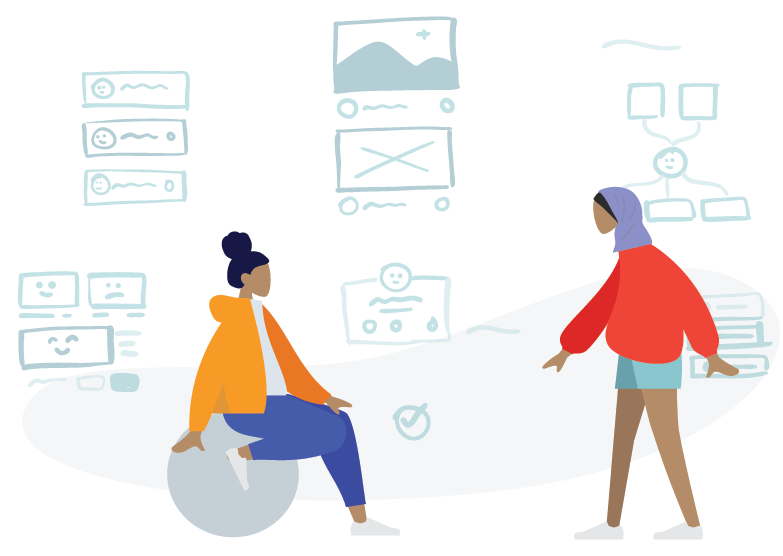 Your People: Managing Remote Workers
Remote work changes everything: how we hire and manage people, roles and responsibilities, communication and daily work rhythms including staying focused and productive amid practical life distractions.
Remote workers are the engine of the remote economy and the benefits are clear from higher productivity to the high talent labor pool your company can access.
Remote workers and a virtual talent pool give your company the flexibility to respond to the ups and downs of every economic cycle.
"If the right person is selected, his or her work production has the potential to increase by 30% to 300%"
Your Processes: Bring your Business to the Cloud
Profitability and sustainable growth in the remote economy demands a digital transformation to cloud-based operations. Those who do will gain operational efficiencies and cost reductions that will protect them through the ups and downs of any business environment. In short, you will be more than ready for the next recession or pandemic.
"In the post-pandemic world cost controls and operational efficiencies offered by the cloud will separate the winners from the losers."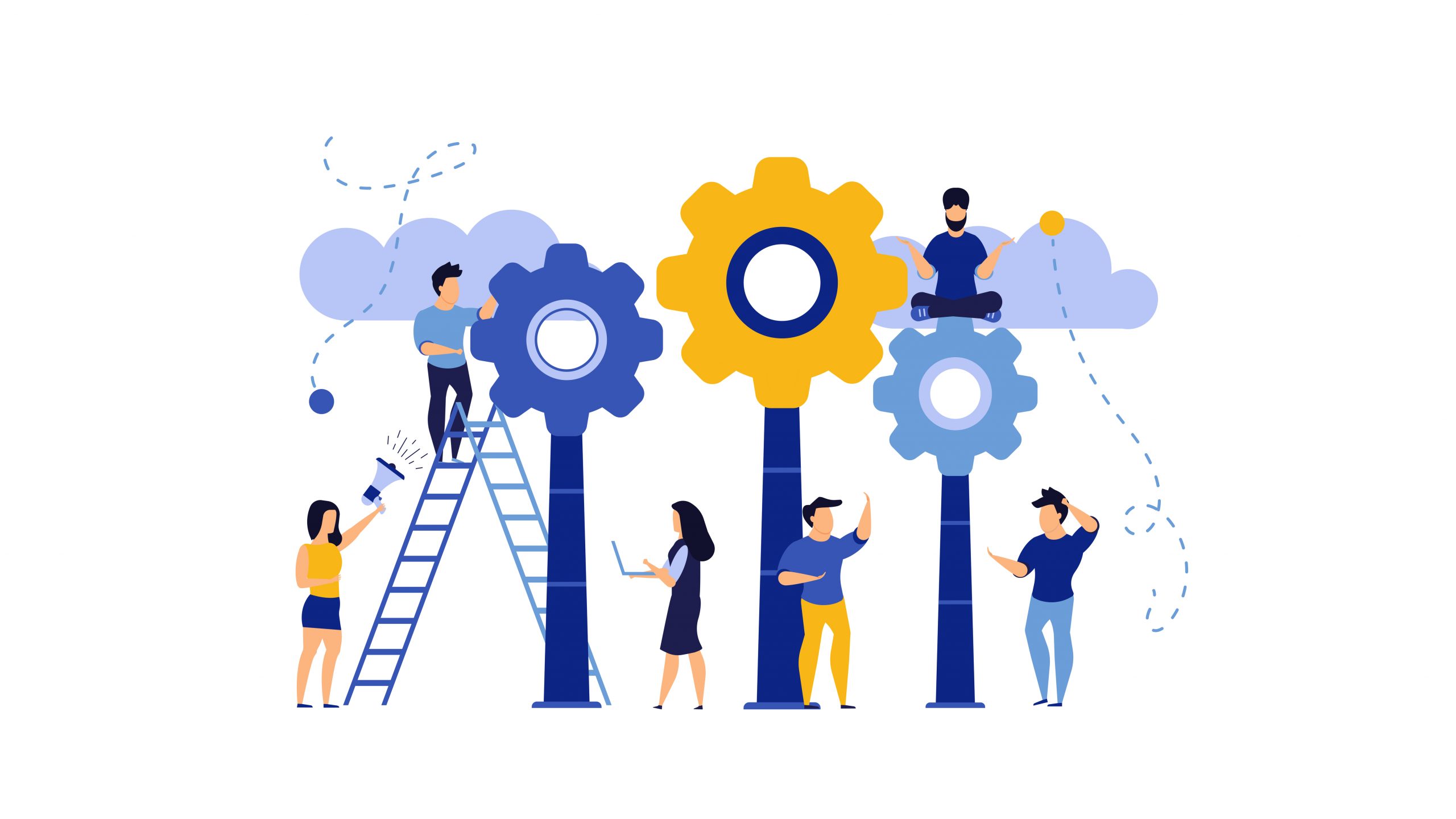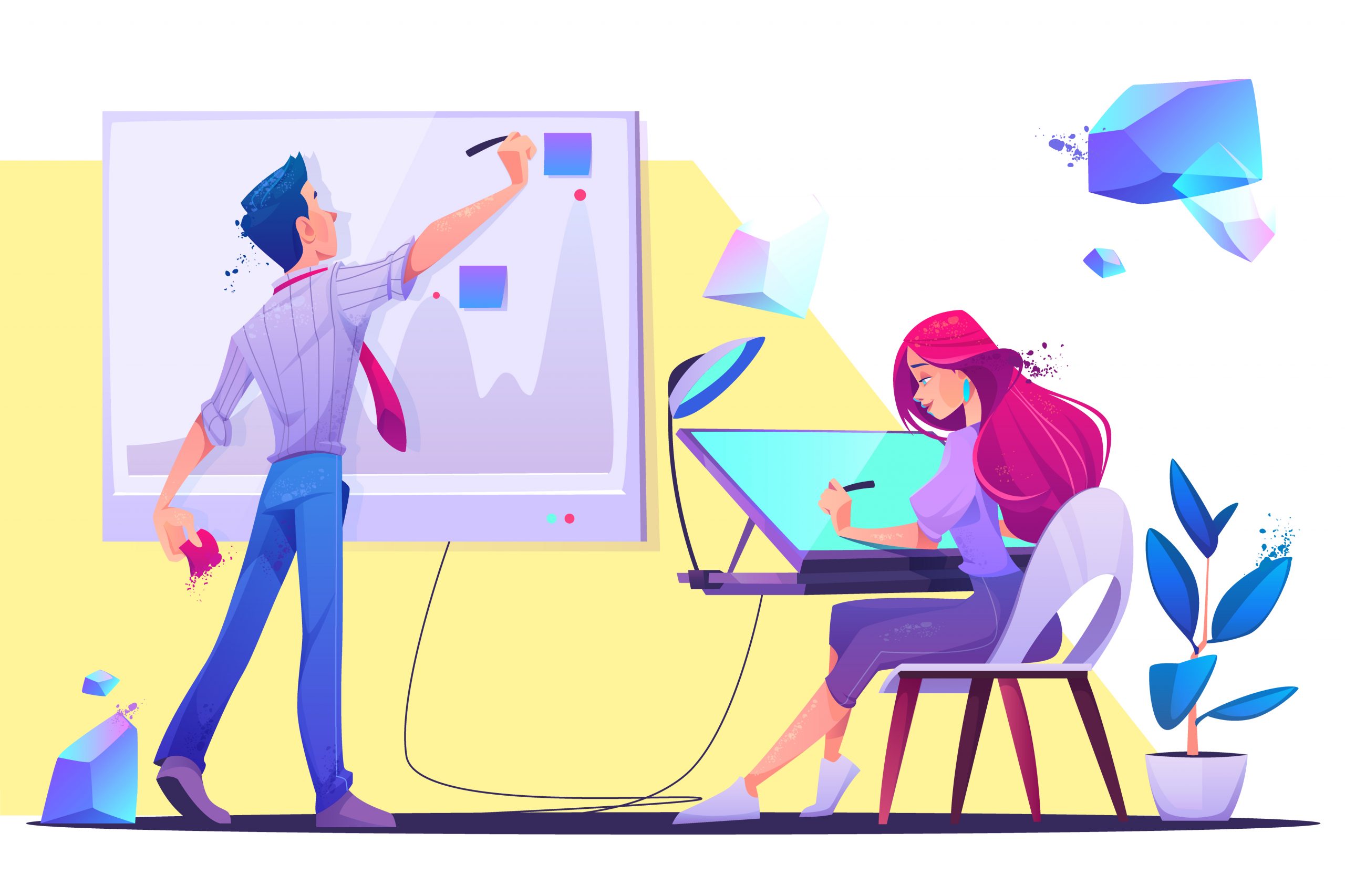 Your Products: Rethink, Retool, Innovate
New opportunities are emerging with the surging remote economy. Now is the time to rethink your products and services to meet new customer needs and desires and serve them the way they want to buy and consume your products.
In the remote economy, your products and services will have the best opportunity for long-term success when you consider two things: how can you bring your products and services online? And how can you develop a subscription pricing model?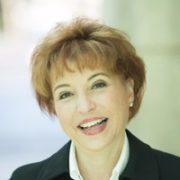 "A perfect primer and how-to guide for any organization trying to figure out their remote working strategy and how to do it right. Packed with tools, advice and links."
What's Inside?
Welcome to the New Remote Economy
Remote Now for a Brighter Tomorrow
Part 1: Your People
Managing Remote Workers
Collaboration: Virtual Teamwork
Virtual Communication
Your Remote Office
Part 2: Your Process – Bring your Business to the Cloud
Part 3: Your Products and Services
Serving the New Remote Economy
Three Pillars of the Remote Economy
Pillar 1: Your Products & Services Online
Pillar 2: Subscription Pricing
Pillar 3: Community Marketing
Embracing the Remote Economy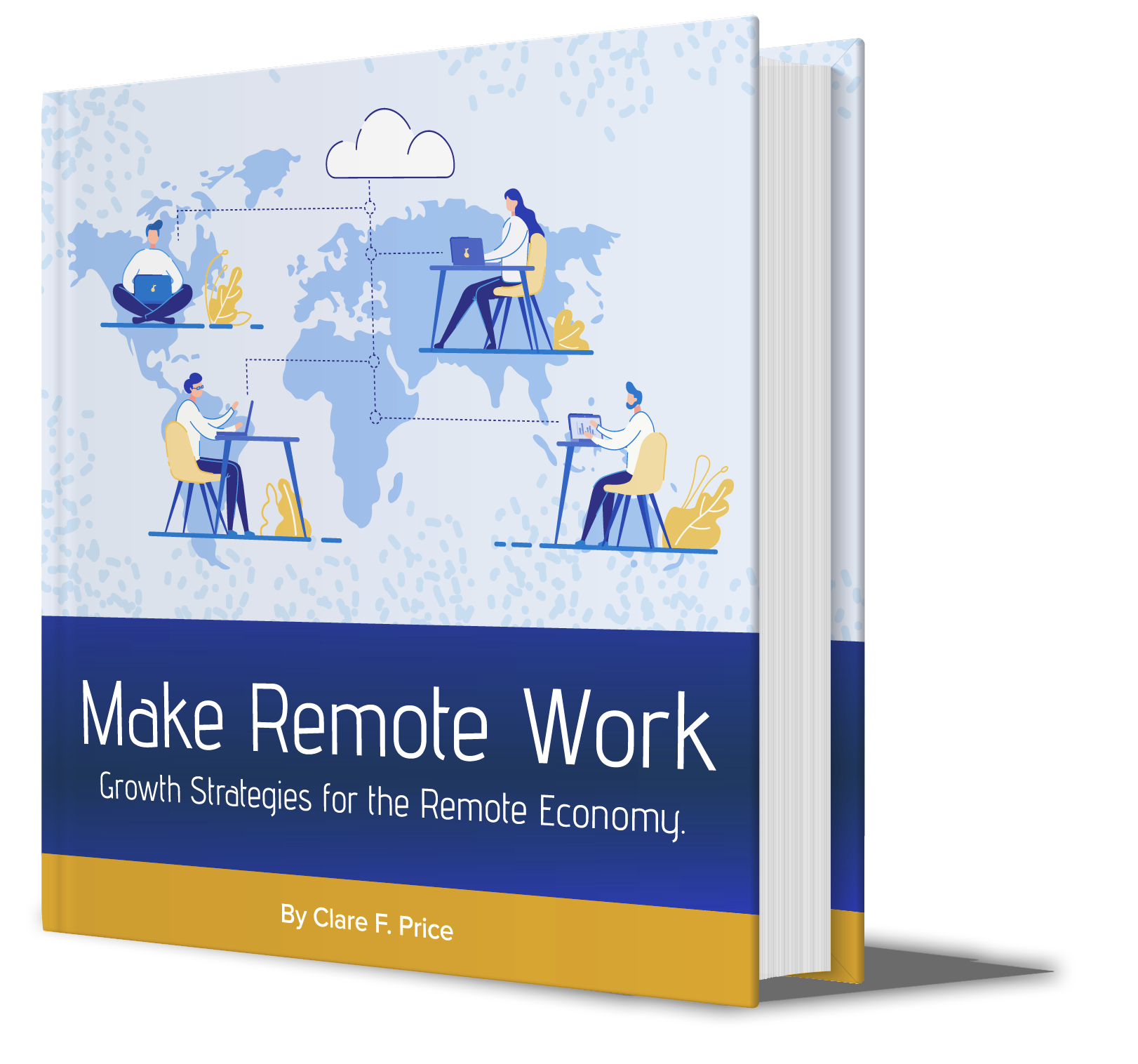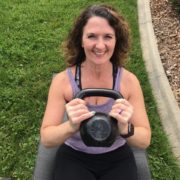 "Without Clare's help and innovative thinking, I would have never considered leaving my 'big box' gym to go out on my own. Clare was able to show me a bigger picture of what my business model could be, and with the COVID-19 virus shelter in place order, this has become even more pressing. I have since found success with online training and developed a new growth mindset. Thanks Clare for all your support!"