Get Started with These Six Accelerator Growth Plans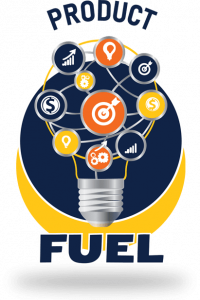 Our Product/Service Fuel Growth Plan will help you discover new product/service opportunities to enhance or innovate new products to open new markets, attract new types of customers and drive profitability. With Product Fuel, you will:
Discover hidden competitive advantages
Determine new ways to drive innovation
Improve market penetration
Identify upsell potential for current customers
Unlock new market opportunities.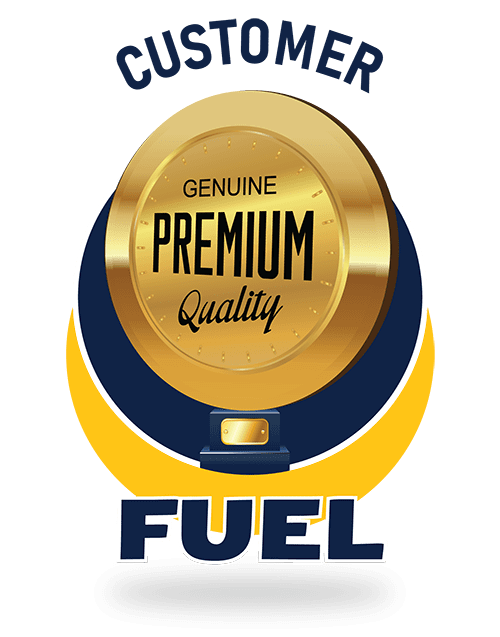 Does it feel like your ideal customer/client is as impossible to find as the mythical unicorn? Relax! Our Customer Fuel Growth Plan will give you a clear picture of who your best customers are, where to find them and how to keep them. We'll help you:
Discover new customer opportunities
Pinpoint frustrations and pain points
Understand customers' buying motivations and desires
Develop customer personas to improve marketing and sales success.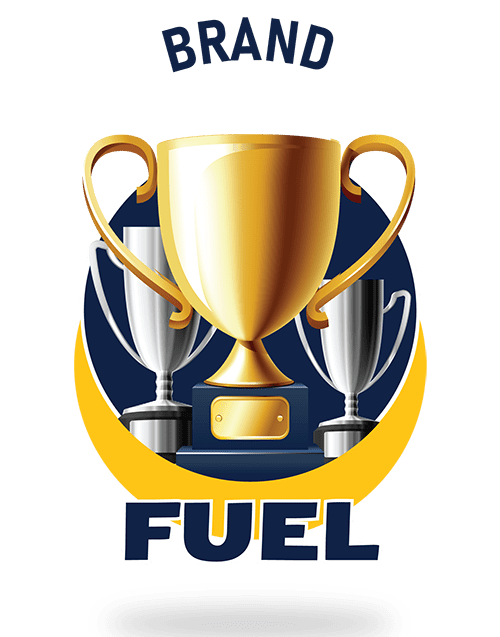 Enhance your company name, reputation and market visibility with our Brand Fuel Growth Plan. Walk through the key steps needed to develop a strong market position. We'll help you:
Discover your brand values
Develop a winning market position
Create a lasting brand promise
Showcase your brand personality
Enhance your visual appeal.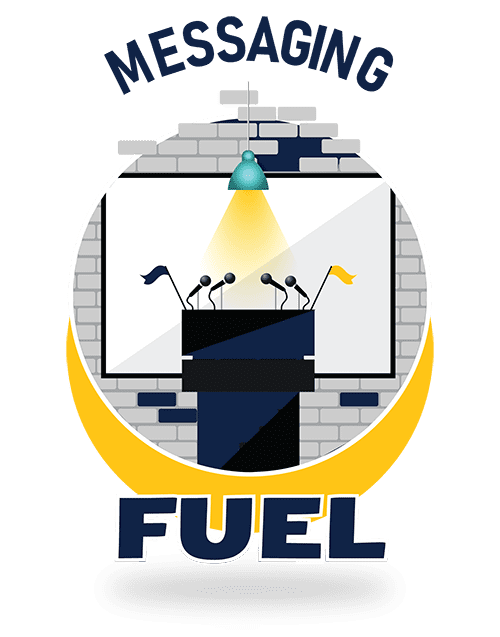 Gain clarity, inspire confidence, create a compelling message and tell a spellbinding story. With our Messaging Fuel Growth Plan, you will be able to develop messages that capture new clients and customers. With Messaging Fuel, you will:
Gain Your Competitive Advantage
Tell a compelling story
Identify your strongest benefits
Promote your best features
Showcase your customer successes and results.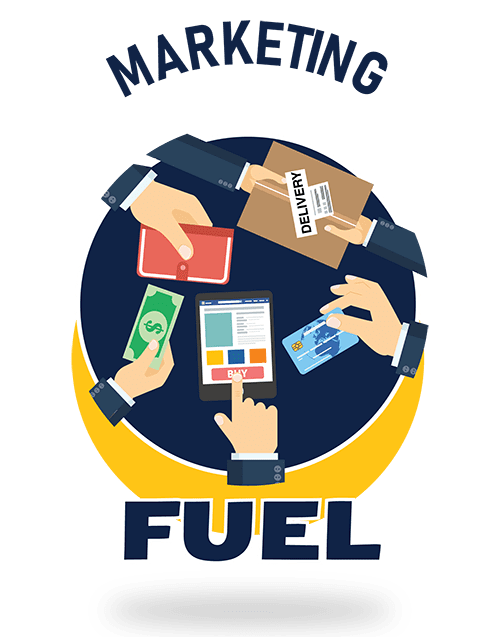 Our Market Fuel Growth Plan creates a strategic framework for identifying new market expansion opportunities and gives you a clear set of directions to meet your marketing goals. With Marketing Fuel, you will:
Develop your business marketing goals
Evaluate your products and services
Build high performing profit models
Determine your marketing strategies and activities
Identify and allocate needed resources.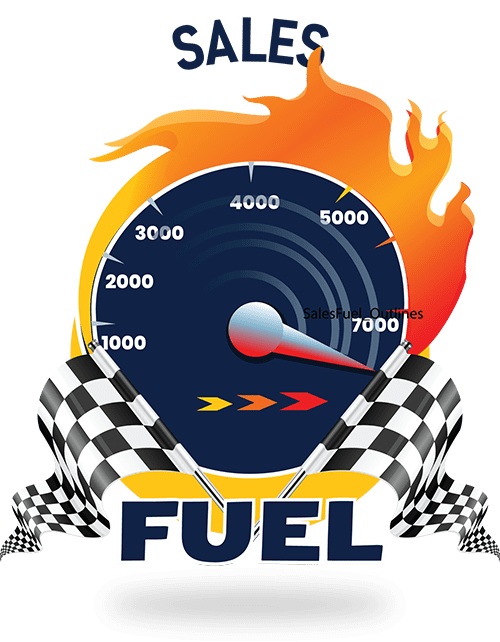 Our Sales Fuel Growth Plan will help you improve your sales effectiveness and enable your sales team to close more deals faster. With Sales Fuel, you will:
Match your team's sales skills to your best opportunities
Improve the speed and effectiveness of your sales process
Shorten your sales cycle
Increase your close rate
Measure the effectiveness

and success

of your sales operations.
15 Years of Explosive Growth
Since 2003, we've helped hundreds of customers in 22 different industries increase revenues and profits by 27% to 197% using the Octain Growth System. How can we help you?