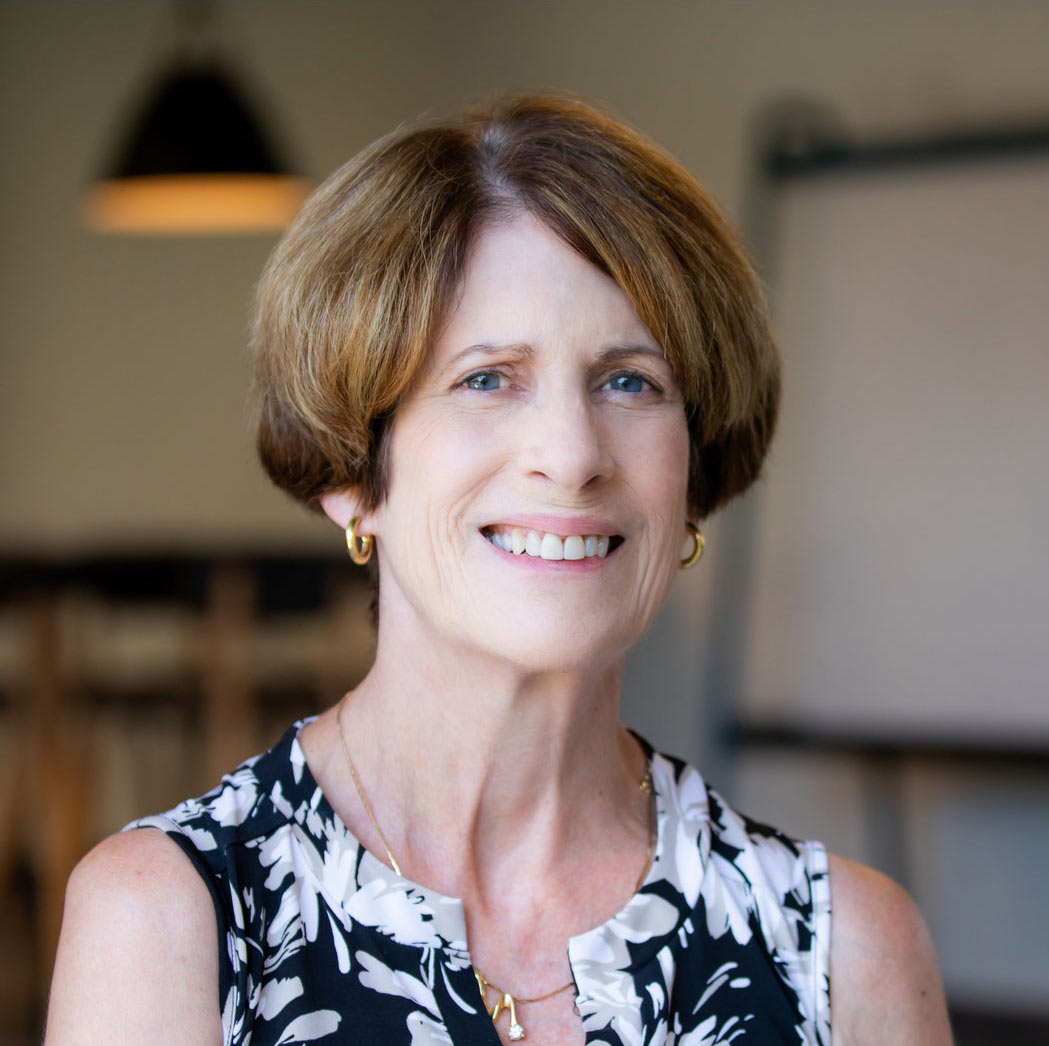 Clare Price, CEO
Clare Price is the CEO of Octain Growth Systems, a marketing consultancy that is transforming the way companies do marketing. Her new book, Smart Marketing Execution, defines the strategies, execution process and automated systems mid-market companies and agency owners need to use marketing to accelerate their profits, performance and productivity.
Prior to launching Octain, Clare was a Research Director for Gartner's Internet Strategies Service. She also served as Vice President of Research for Demand Metric, a strategic marketing advisory service.
On a personal note she is an amateur ornithologist and proud Mom to two Shetland Sheepdogs, Toby and Ashton.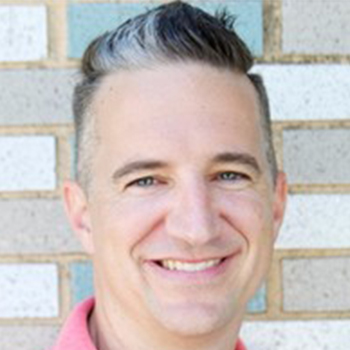 Aric Descamps, Growth Architect
Aric Descamps is a growth architect marketing consultant with Octain, specializing in the transportation, manufacturing and professional services industries. Prior to joining Octain, Aric spent the majority of his professional marketing career in the manufacturing industry with companies like Chicago Pneumatic and Ingersoll Rand.
In his spare time, Aric is busy with his two sons coaching basketball, baseball, and volunteering as Den Leader for the local Boy Scout pack. He also is one of the founders of F3 Spring Hill, a region of the national fitness group called F3- which stands for Fitness, Fellowship and Faith.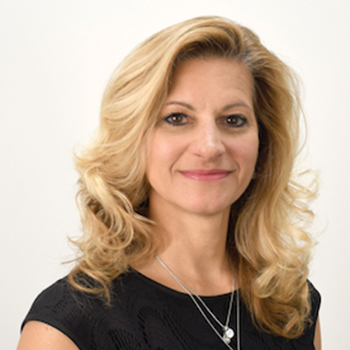 Jennifer Panepinto, Growth Architect
What sets Jennifer apart is her ability to approach marketing with a business owner's mindset. She has worked both domestically and internationally with owners and C-suite executives to develop marketing strategies and tactics that complement their companies' short- and long-term business and sales goals. Her passion for marketing stems from her early career in marketing research, where asking tough questions and digging deep led to better insights, and marketing campaigns. Jennifer comes to Octain in collaboration from Painted Bread Marketing, where she remains CEO. She lives and works in Covington, KY and is an avid sports fan and lover of all things Italian.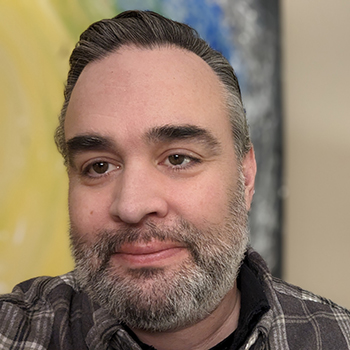 Mike Thyne, Growth Architect
Mike has spent 20 years helping companies in B2B develop performance marketing strategies aimed at driving qualified pipeline and new revenue for his customers. A true demand generation expert, Mike's background includes GTM strategy, inbound & outbound, content strategy, sales enablement, sales development, and in recent years, Account-Based Marketing (ABM). Mike knows how to work with corporate leaders to build realistic forecasts, sound demand waterfalls, and processes to ensure leads are worked to their full potential.