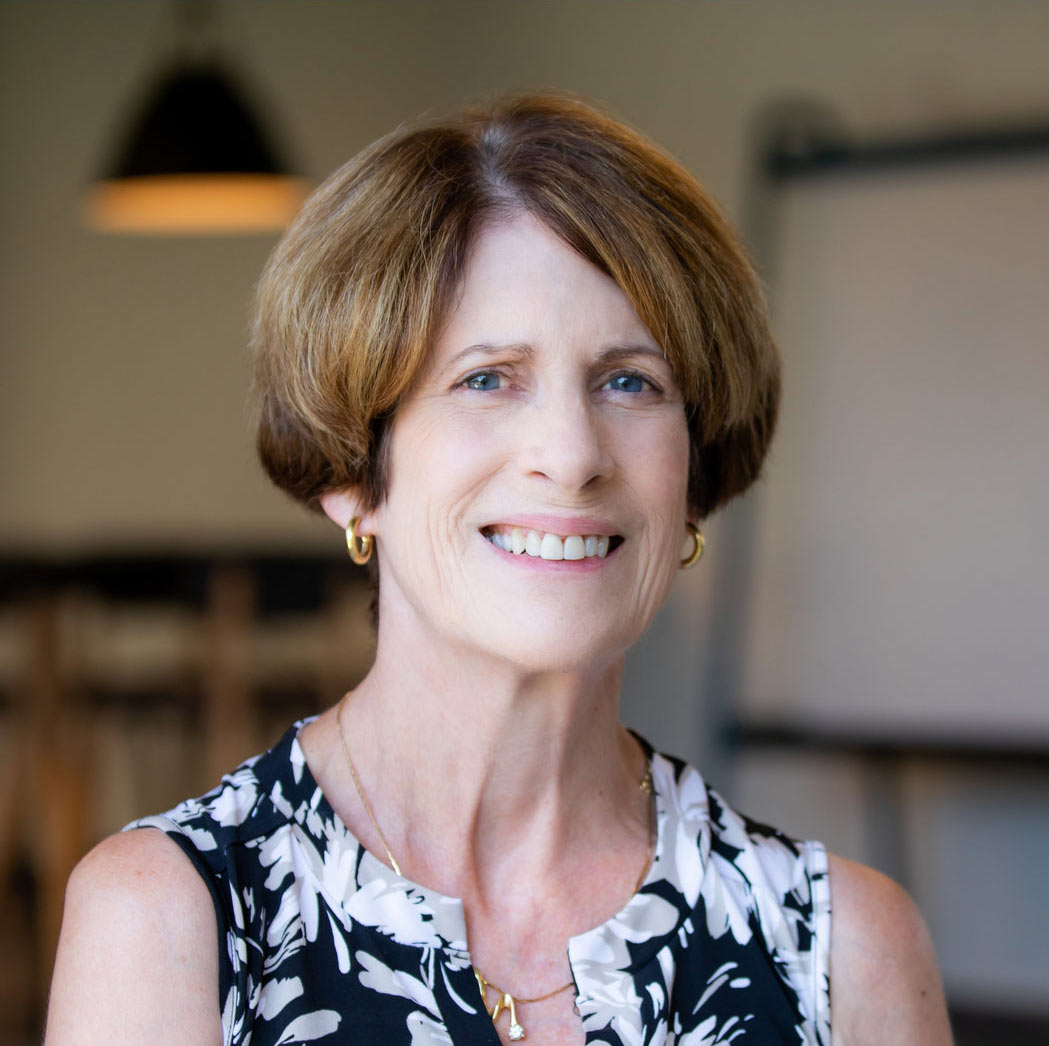 Clare Price, CEO
Clare Price is the CEO of Octain Growth Systems, a marketing consultancy that is transforming the way companies do marketing. Her new book, Smart Marketing Execution, defines the strategies, execution process and automated systems mid-market companies and agency owners need to use marketing to accelerate their profits, performance and productivity.
Prior to launching Octain, Clare was a Research Director for Gartner's Internet Strategies Service. She also served as Vice President of Research for Demand Metric, a strategic marketing advisory service.
On a personal note she is an amateur ornithologist and proud Mom to two Shetland Sheepdogs, Toby and Ashton.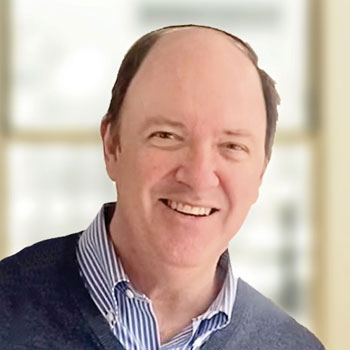 Kevin McCaughey, Head of Business Development
Kevin comes to Octain from corporate roles at Schneider Electric and Siemens where he saw the power of Smart Execution firsthand. At Schneider Electric, Kevin guided a 14-person marketing team for a $650M division, producing $5 in gross margin for every $1 of marketing spend. He also led
the development and channel support for a new service, generating first year incremental revenue of $33M. At Siemens' he transformed the US Building Technologies division service program, growing the top line 20% over two years.
He is a collaborative, team player eager to help scaling companies reach their full growth potential.
On a personal note, Kevin loves Jesus, his family, music, golf, and the Cubs.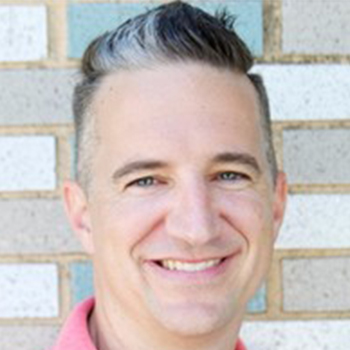 Aric Descamps, Growth Architect
Aric Descamps is a growth architect marketing consultant with Octain, specializing in the transportation, manufacturing and professional services industries. Prior to joining Octain, Aric spent the majority of his professional marketing career in the manufacturing industry with companies like Chicago Pneumatic and Ingersoll Rand.
In his spare time, Aric is busy with his two sons coaching basketball, baseball, and volunteering as Den Leader for the local Boy Scout pack. He also is one of the founders of F3 Spring Hill, a region of the national fitness group called F3- which stands for Fitness, Fellowship and Faith.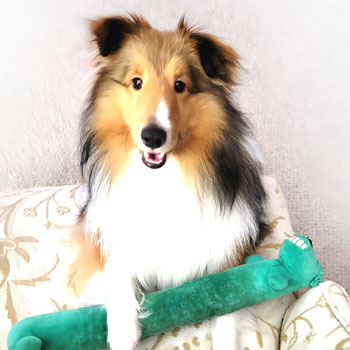 Ashton Price, Chief Happiness Officer
As Octain's Chief Happiness Officer, Ashton is dedicated to making sure everyone enjoys the blessings of each day, never forgets to smile and to encourage one another for the greater good of the company, the team and the community.