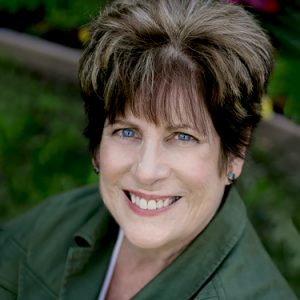 Clare Price, President and CEO
Clare is passionate about helping entrepreneurs, business owners and marketers increase sales and revenue through effective customer, communication and competitive marketing strategies and programs that deliver measurable ROI.
She offers her clients a unique combination of business intelligence, marketing savvy and deep dive research and analysis skills that sets their businesses up for long-term sustainable growth in sales, revenues and profits.
During her career she has been a business journalist, technology reporter, marketing executive, industry analyst and prolific content creator. Her published works include five marketing growth plans (5 Easy Pages); the new Silicon Valley cyber thriller, Web of Betrayal, and more than 700 articles in the areas of technology, marketing and business strategies and growth.
She has been a featured speaker for the American Marketing Association, the California Society of Association Executives, Corporate Financial Group, Women in Technology International (WITI), eWomen Network, and the U.C. Davis Graduate School of Management.
Clare's first novel, Web of Betrayal, is a Silicon Valley cyberthriller set in 1994 at the dawn of the Internet Age. Web of Betrayal has been called a must read: "chilling, pulse-pounding tale of murder and revenge."  View the Trailer.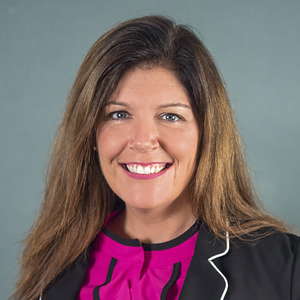 Christine Fleming
Christine Fleming, a Boston, MA and Newport, RI based communications specialist, is the founder and owner of Higher Communication , a consulting firm which provides a wide range of communication services—copywriting, editing, proofreading, and social media strategy. Christine has impeccable writing, editing, public speaking,  proofreading, communications, project management and journalism skills. She has worked for many Boston-based universities and schools in their marketing, admissions, and communications departments and currently works for State Street Corporation, Fresenius Kidney Care, and Panviva on a contract basis. Christine is available for long and short-term contract work.
More information visit 
www.HigherCommunication.org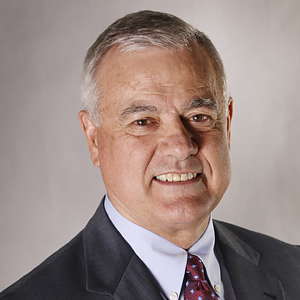 Bill Wright
Bill Wright is a Strategic Business Consultant and principal of Stellar Ventures who works as a business partner with every client to help them discover, unleash and protect the value of their company. With over 30 years of proven and successful executive-level business management and financial and M&A experience, his hands-on approach and understanding of the financial implications of every element that creates value within a company comes from a career that includes: CFO of a venture capital-backed technology company; management of a private equity capital investment fund; owner of a franchise development business that recorded a 3X increase in sold franchises in three years, and comprehensive accounting experience with Deloitte that led to an offer of partnership.
More information visit
www.StellarVentures.biz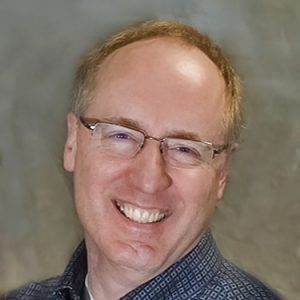 Carsen Anthonisen
Established in 2003, Strata Marketing Group offers marketing and communications consulting, strategy, website & app development, content management system (CMS) deployment, search engine optimization, ecommerce, and podcasting. As founder and lead consultant for Strata, Carsen Anthonisen provides planning, team building and project management for clients and stakeholders, leveraging the Strata team and a diverse lineup of partners to solve complex digital communication and business challenges. When he's not working or spending time with his family, Carsen is part of the Carsen & Mike Band, a four-piece group playing acoustic versions of the greatest rock songs ever written.
More information visit
www.StrataMarketingGroup.com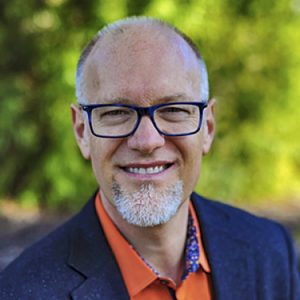 Joe Zaniker
Joe Zaniker first hired Graphic Focus to help manage his printing. After dozens of jobs, he was so intrigued and amazed by the service levels that he experienced as a customer, he became a partner and then bought the company in 1990. Graphic Focus provides top-tier service while managing our client's design, print, fulfillment, and mailing of everything from commercial offset and digital printing to promotional items, signage, and packaging. We bring a proven process, design and messaging intelligence, deep printing expertise (20,000+ successful jobs will do that!) and a creative flair while working synergistically with Clare to ensure the strategy and deliverables will actually work for our client's goals and objectives.
More information visit
www.Graphic-Focus.com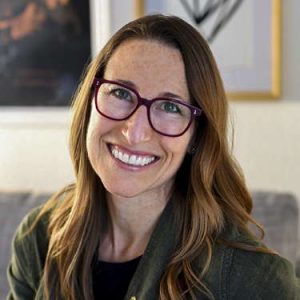 Christie Spencer
Christie Spencer is a lifestyle photographer based in Sacramento, CA. Whether photographing corporate head shots, commercial lifestyle photography or children and families, her style embraces natural light, simple poses, and candid moments.
I believe in breakfast dessert, I discover hearts everywhere I go. I brake for rainbows. sunsets, pretty clouds and wildflowers, this is why it takes me a long time to get anywhere : )
I love capturing each person's brand of everyday magic – it's there, whether they know it or not. I love seeing parents cry when they see that I've captured the essence of their child.
More information visit
ChristieSpencerPhotography.com