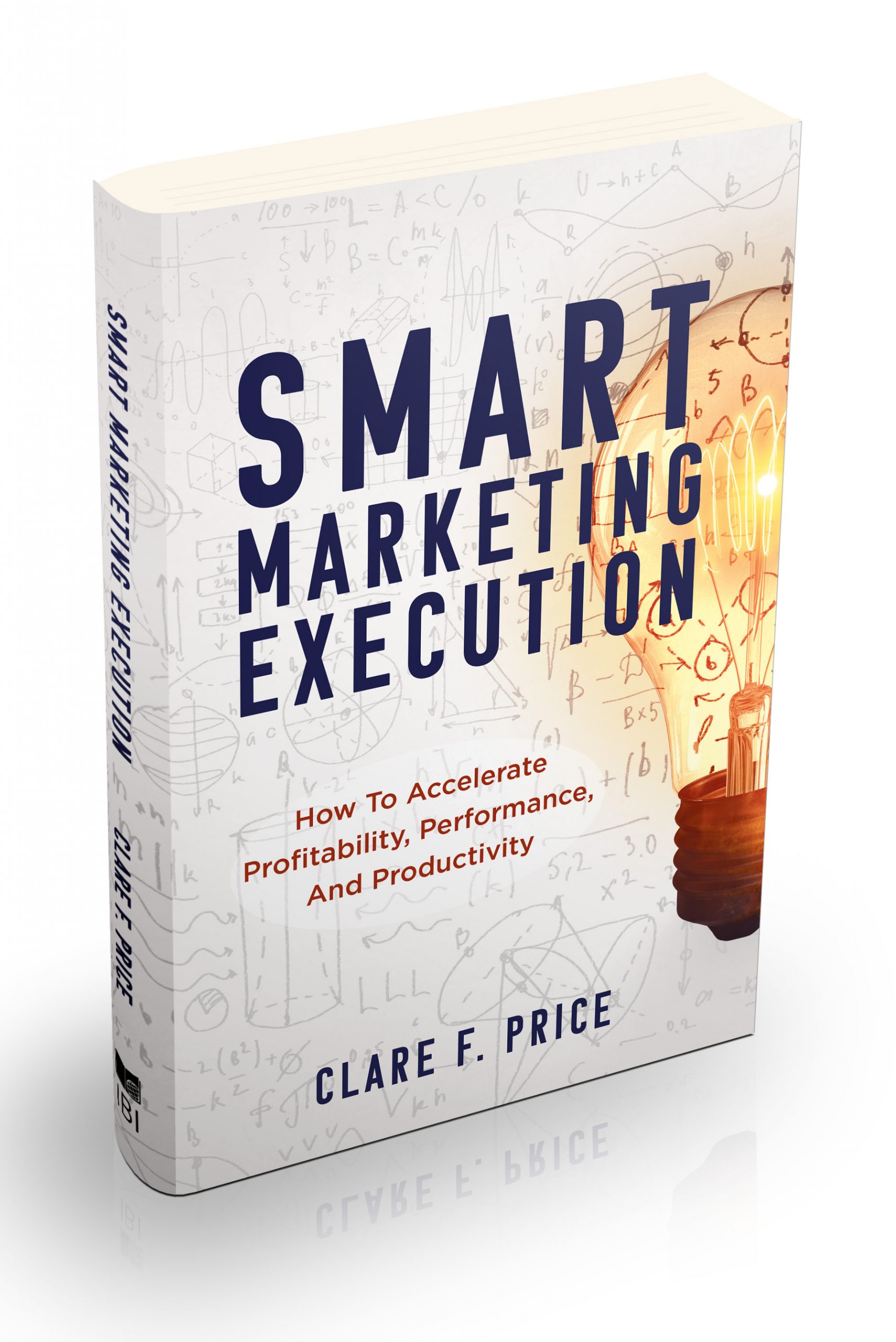 Smart Marketing Execution
Smart Marketing Execution is the handbook for businesses that want to accelerate their profits, performance and productivity in uncertain times. It showcases the Octain Growth System, a marketing operating system that integrates strategy, execution, and automation to provide business builders and marketers with a proven pathway to profitability.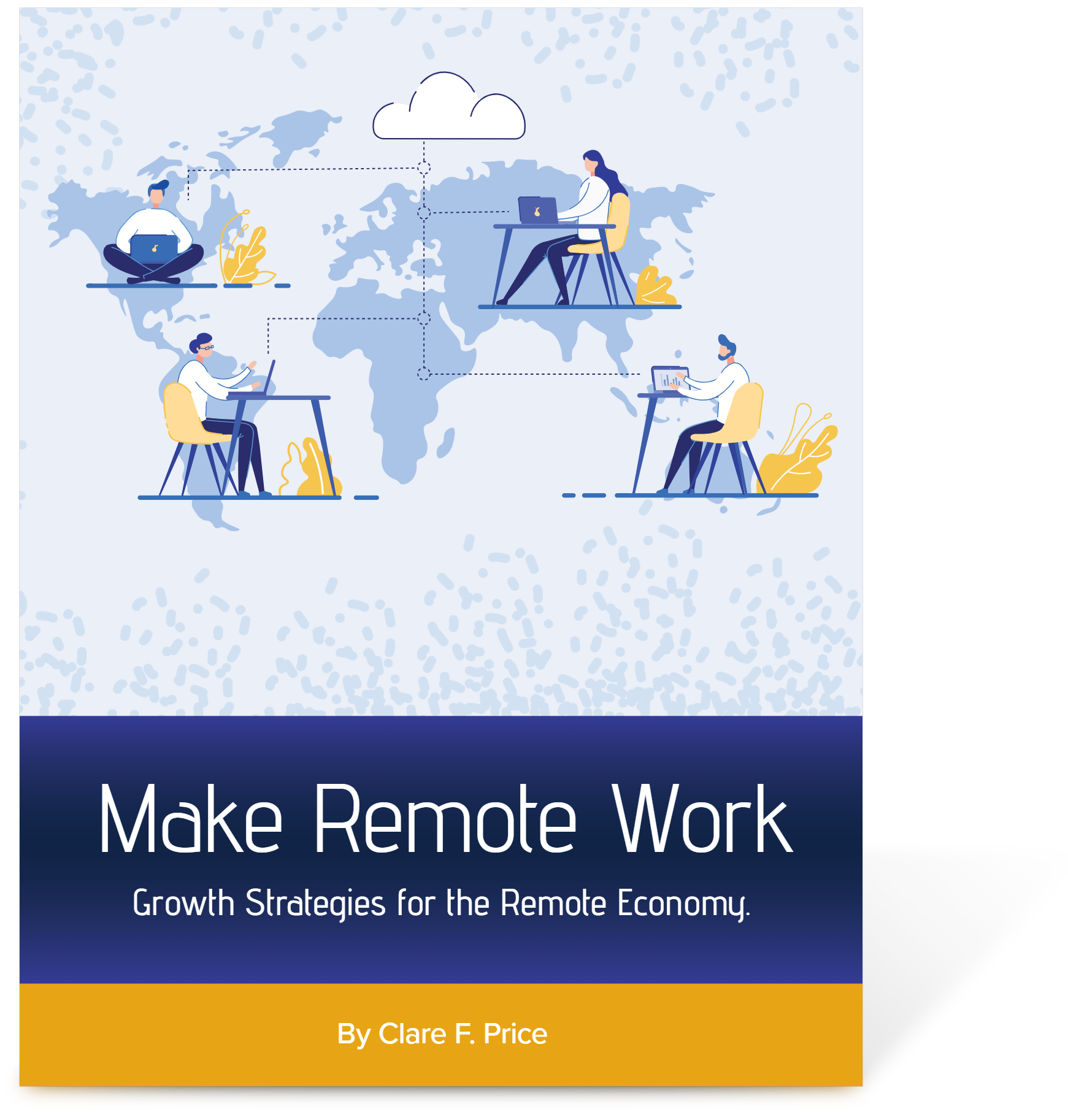 Make Remote Work
The world shifted. In a blink of an eye everything changed. We've Sheltered in Place. Now we're ready to get moving again. The question I'm hearing from people is, HOW? And more importantly, WHAT'S NEXT? That's why I put my decades of experience as a remote worker, business owner and team leader into a practical guide to help you navigate these uncharted waters. #MakeRemoteWork is a free eBook loaded with tips, tools and hacks to help you navigate this new virtual work world. Grab your free copy!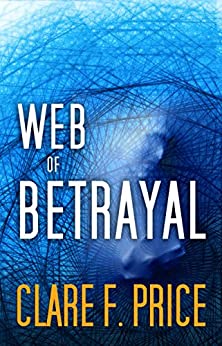 Web of Betrayal. Cyberthriller. Fiction.

The year is 1994, the dawn of the Internet Age, when companies from Silicon Valley to London are fighting to claim the billions to be made on the new information highway.
Peter Ellis, an aggressive investigative reporter struggling to repair his damaged reputation after being framed for rigging a story, attends the Consumer Electronics Show and learns that a skilled programmer known for cracking secure computer code has mysteriously disappeared.
Peter's quest to find the missing programmer unwittingly pits him against a brilliant hacker and deranged killer with an agenda of his own: taking revenge on the man who ruined his life—computer industry luminary David Lockwood—who is now poised to introduce a product that will change the Internet forever.