Octain's smart execution team includes experts in all phases and facets of marketing program development and implementation. We are building an ecosystem of people and resources to support every facet of business marketing.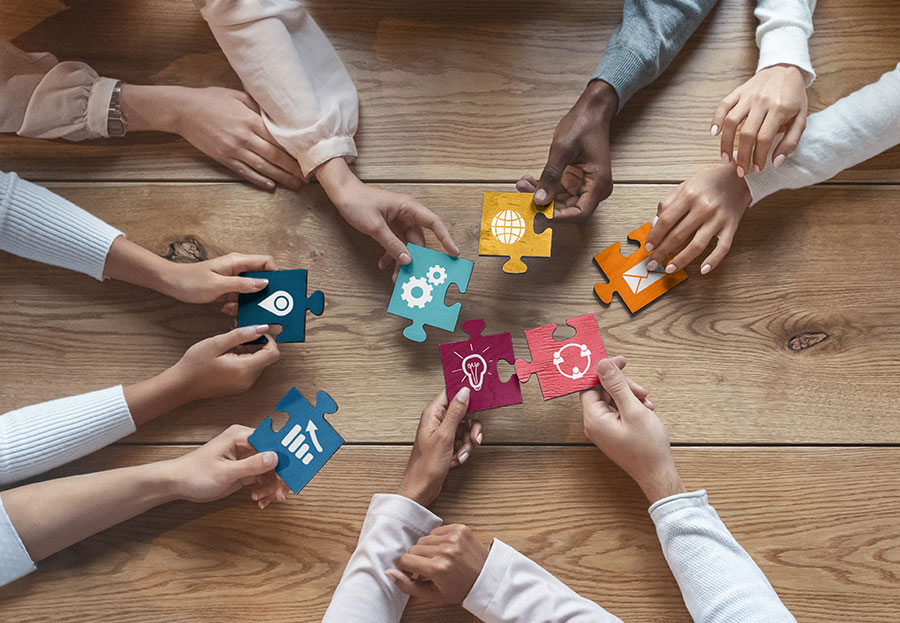 Our areas of expertise include: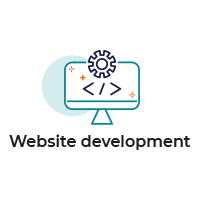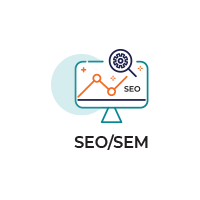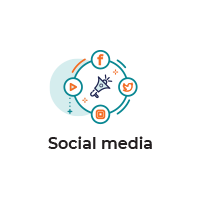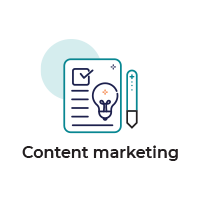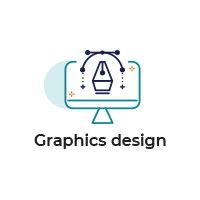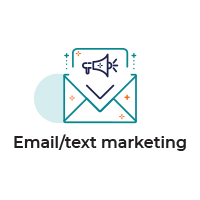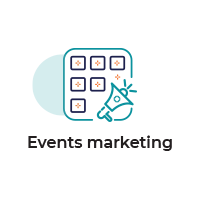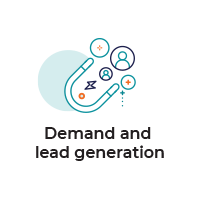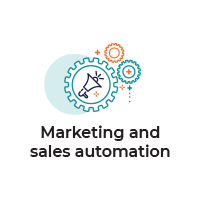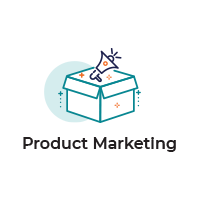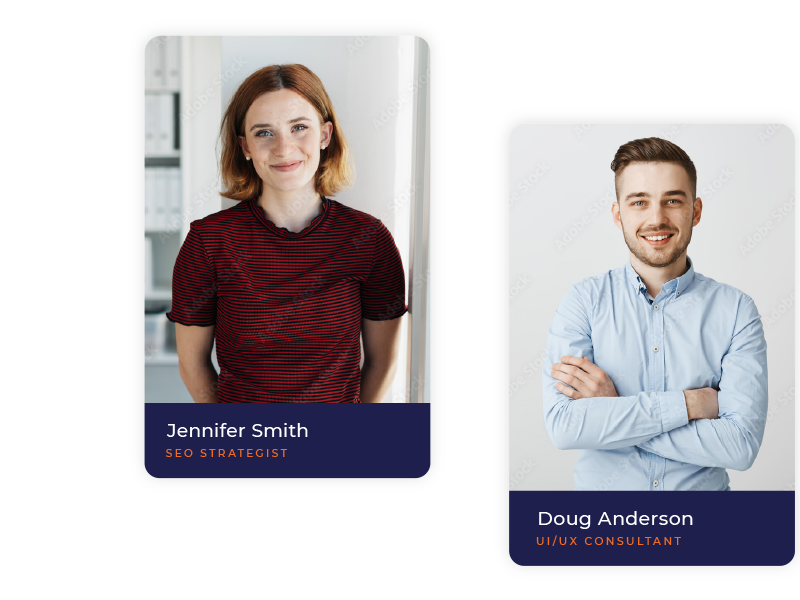 Octain is looking for new partners! Do you have expertise in an area of marketing that would benefit mid-size business owners? See our partner listings. 
​