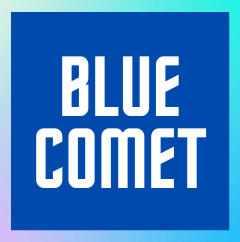 Blue Comet Media
We Run Ads – You Make Money
Blue Comet Media is a digital advertising agency specializing in platforms such as Google Ads, Facebook Ads, Analytics, Digital Media properties and content delivery.
CONTACT INFO
John Bianchi, CEO
914-260-8609
john@bluecomet.media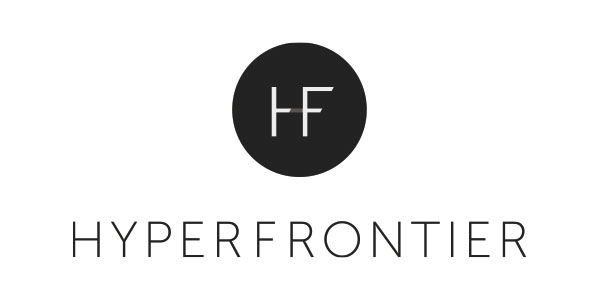 Hyper Frontier
Web Development
From designing a user centric UI/UX strategy, to developing website tools to increase efficiency on the backend of your website, we build solutions that breathe new life into an aging website, and simplify the management and usability for our clients.
For new builds, we design a UI/UX strategy from the ground up, focusing on your unique client base and their goals to increase conversion rate and organic SEO.
We align ourselves with your unique marketing strategy to ensure that your website is working as hard as possible to remain one of the most valuable assets in your digital arsenal.
CONTACT INFO
Justin Hardesty / UI/UX Strategist
480.444.9728
jhardesty@hyperfrontier.com

Eagle One
Engage. Evolve. Elevate.
Take your business to greater heights. Acquiring and retaining clients and customers is more competitive than ever.
EagleONE is a technology-enabled company specializing in three service lines: Customer Experience, Lead Generation, and Digital Marketing. Using our twelve core solutions, we partner with companies to help them exceed customer expectations, expand market share, and enhance digital reach.
We are a Military-Family-Owned, faith-based business co-founded by women and men working to empower our people and clients.
CONTACT INFO
Mike Hutzel
Mike.Hutzel@eagle1group.com
https://calendly.com/mike-hutzel
M: 513.847.0410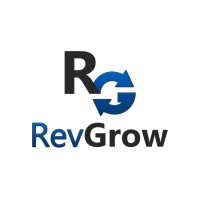 RevGrow
Get new clientele using our proven, systematic process – tailored to meet your goals.
At RevGrow, our mission is simple. We help you stand out from the crowd, attract new customers, and grow your business.
RevGrow's battle tested playbook generates ongoing success for our clients because we care about more than just "leads".  Using our proven process, we help you gain access to and build meaningful, valuable relationships to help you grow your business for years to come.
CONTACT INFO
Mark McIntosh
www.ScheduleAcallWithMark.com
972-998-5132
Mark@RevGrow.com

Sharp Shell Solutions
All things digital marketing:  Branding, Websites, Ads Management, Social Media/Community Management, E-Mail Marketing, Influencer Marketing and List Building.
Helping you build your digital universe.
CONTACT INFO
kellie@sharpshellsolutions.com
raul@sharpshellsolutions.com
407-743-1619
352-415-3506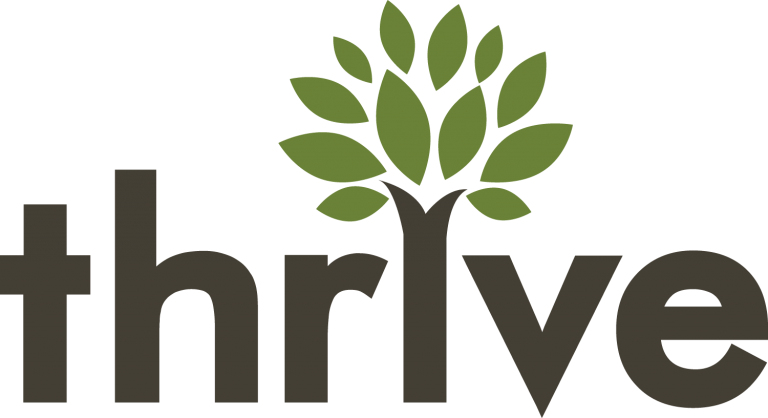 Thrive
Results Driven Digital Marketing Agency
We're All About
Relationships and Results
Established in 2005, Thrive is committed to helping businesses augment their marketing efforts and gain a competitive edge through comprehensive digital marketing solutions.
For more than 16 years, Thrive has been recognized as a top-rated digital marketing company by some of the industry's leading review sites, including SEOblog, Clutch, UpCity and InfluencerMarketingHub. Thrive specializes in:
SEO (Search Engine Optimization)
PPC (Paid Search)
Social Media Management
Web Design & Development
Online Reputation Management
eCommerce Marketing
Amazon Marketing
Email Marketing
What started as a one-man shop has blossomed into a full-service digital marketing agency that serves thousands of companies worldwide. We work with businesses of all sizes – from startups to large franchises – in most industries and niches.
Thrive boasts a unique, close-knit team with experts in all facets of web marketing: strategic, creative and technical.
As a recognized leader in digital marketing, Thrive has more than 220 employees across 34 states and located in 10 different countries. We work closely together to ensure smooth campaign development and execution for all of our clients.
CONTACT INFO

Ashton Dobbs
Sr. Marketing Consultant & Sales Manager
ashton@thriveagency.com
https://calendly.com/ashton-thrive
817.618.2151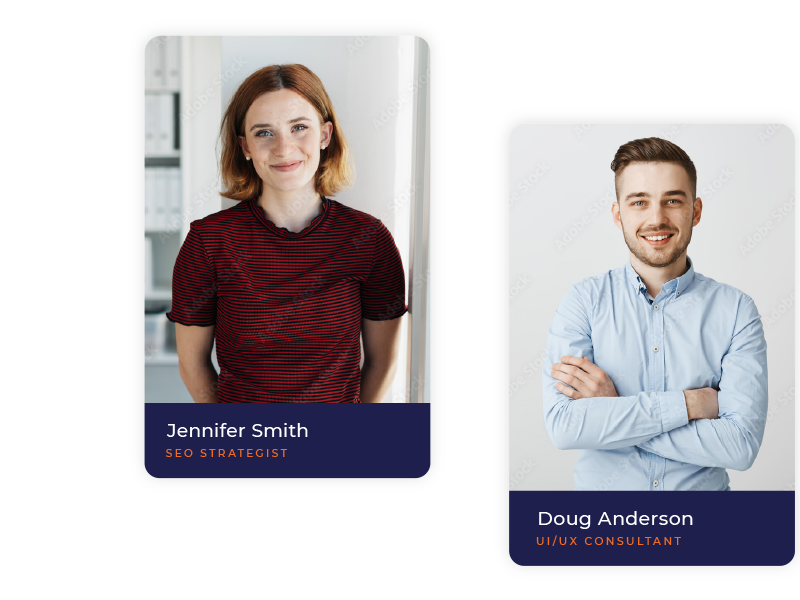 Octain is looking for new partners? Do you have expertise in an area of marketing that would benefit mid-size business owners? If so, we' love to chat with you. Contact: partners@octaingrowth.com.