Scale Up Your Growth with our Remarkable New Marketing Operating System
Be an Early Adopter. Exclusive Access. Apply now to become a Growth Architect and build your seven-figure practice with us >
Marketing strategy, marketing operations, marketing automation. We bring it all together in the Octain Growth System. Do client strategy in half the time. Tell clients the expected results of their campaign before you launched it. Get automated systems that let you run client campaigns more effectively with less effort.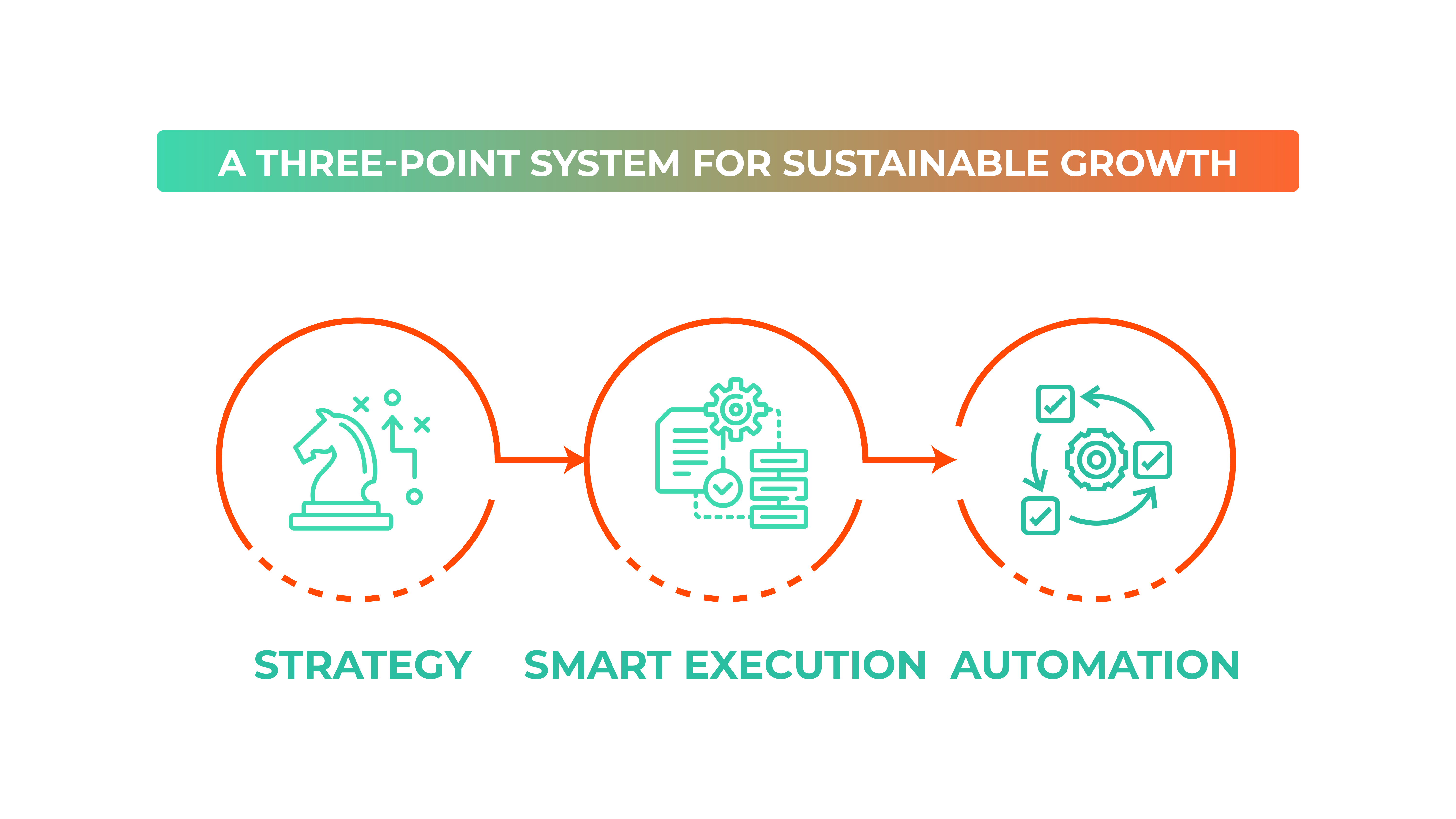 Are you a consultant or business owner stuck on the never-ending revenue rollercoaster? Up one month? Down the next?
You're stuck because traditional marketing has failed you. Traditional marketing is reactive, fragmented and unpredictable. You can't scale up by doubling down on more old school marketing programs. It's time for a remarkable new approach.
It's time to replace marketing activity with a sustainable, predictable marketing operating system designed for scaling businesses.

"Tri Tool hired Octain to perform a comprehensive analysis on our competitors, customer experience and market opportunities. From Clare's work we were able to determine three strategic initiatives to drive the company forward. We also used the analysis to develop new marketing tools including a new corporate video and email marketing campaign."
Laurie Earl,
Director of Marketing,
Tri Tool
"Working with Octain has armed our sales team new strategic tools and information that has helped us open more doors to new customer opportunities."
Peter Lore,
Business Solutions Advisor,
Panviva
"When LCS needed a new marketing plan to support our company's growth, we turned to marketing veteran Clare Price. Clare helped us develop a stronger brand and marketing message that led to LCS being recognized as Sacramento's fastest growing company."
Steve Simonetto,
CEO,
LCS Technologies, Inc.
"Before Octain, our team was all over the map trying to target the right customers. Now we have a focused strategy for reaching our best prospects and have seen sales jump 40% in six months."
CMO,
Medical Services Company
"Octain really helped us dive into the meaning of what we were trying to portray about Sallyport and map out the direction we should be going in."
Greg Dyson,
VP Sales,
Sallyport Commercial Finance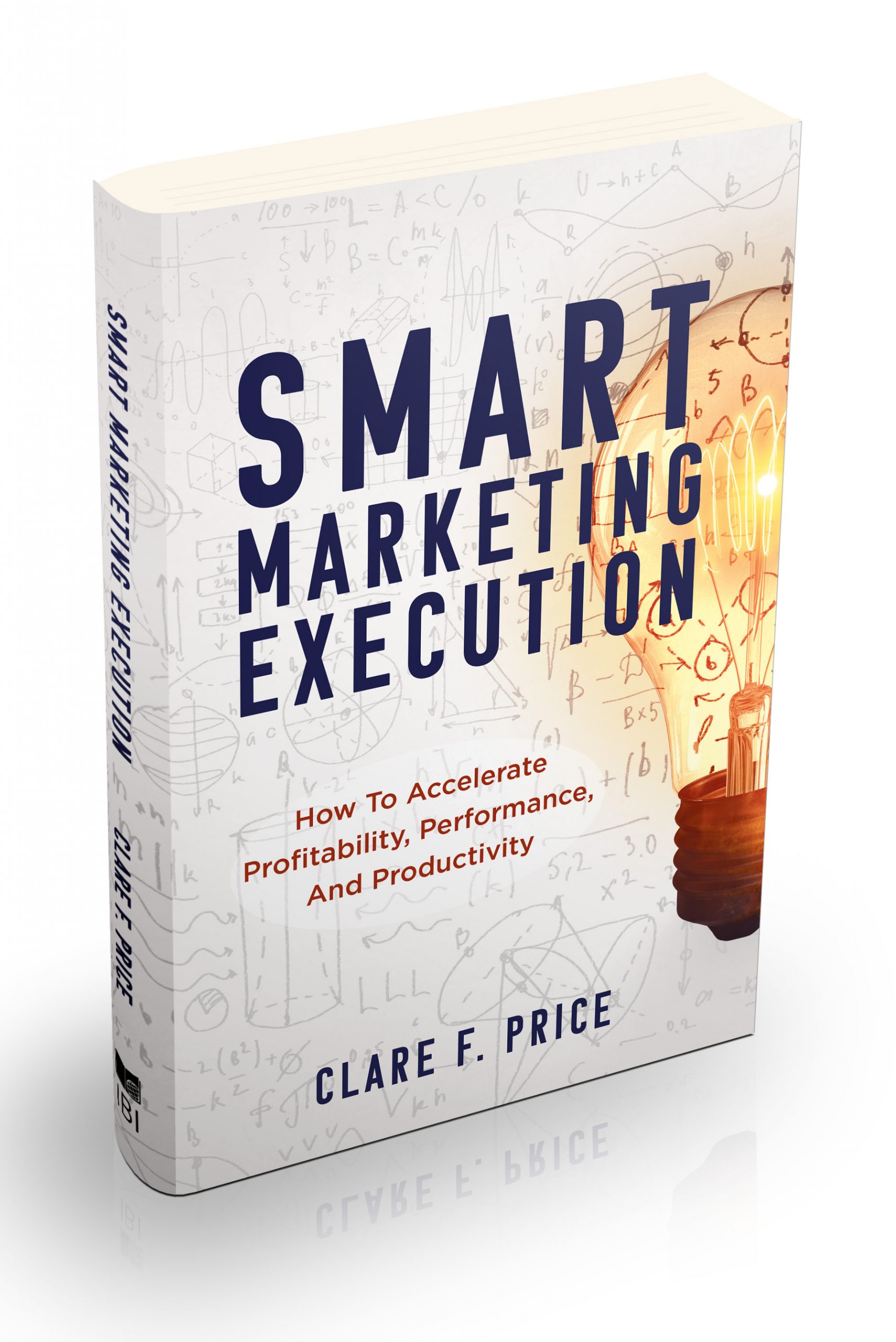 Uncover the secrets to accelerating your profitability, performance and productivity.
"Smart Marketing Execution is unique in that Clare gives all of the details on 'how to' rather than simply what and why. Clare guides business owners and leaders through the exact things they need to do to become more effective leaders."
Steve Pappas,
host of the Science of CX Podcast
"You hold in your hands a philosophy and approach to marketing in a new world of opportunity. Keep Clare's book within arms' reach and refer to it often. You will find her insights and ideas practical, proven-to-work, and immediately accessible."
Mark LeBlanc,
CSP,
author of Never Be The Same and Growing Your Business!
"I thought when I picked up this book, 'Oh God, not another marketing book…' I hate fluff. This is not fluff. What is valuable to me: A clear road map, why I should follow it, and what I get if I do it right. That's what Clare has written. Marketing for people who are operationally focused on getting things done."
Tom Searcy,
author of Whale Hunting and How To Close A Deal Like Warren Buffett
"This book provides an outline of how to strategize smarter combined with great anecdotes and tools to put Clare's marketing knowledge into action."
Lisa Apolinski,
CMC,
author of Grow Your Market Share In A Zombie Apocalypse
"Smart Marketing Execution is a must read. Clare's framework, what she calls the 'integrated marketing operating system,' will help you and your marketing teams deliver profitability, productivity, and operating efficiency."
"Ideas are great, but the money is in execution! Smart Marketing Execution is a no-fluff roadmap to growth, period."
John Jantsch,
author of Duct Tape Marketing and The Ultimate Marketing Engine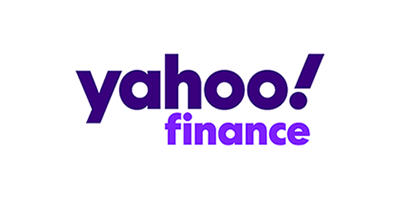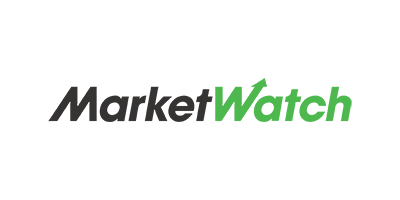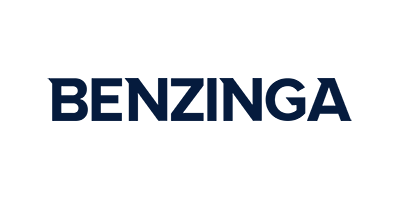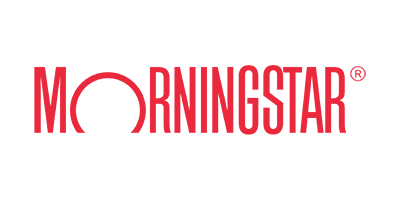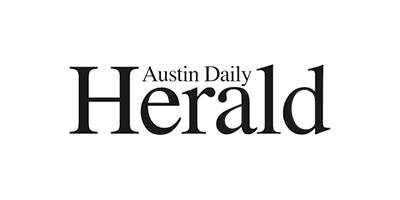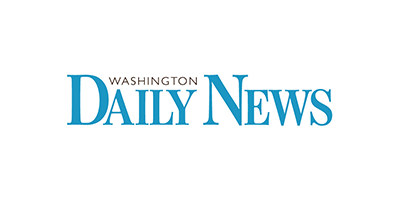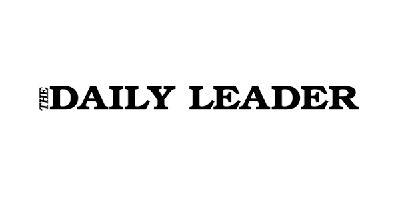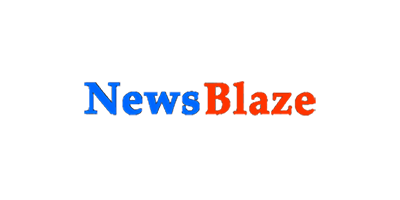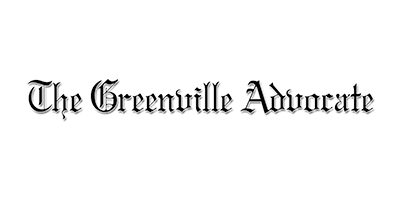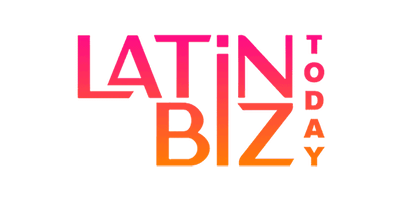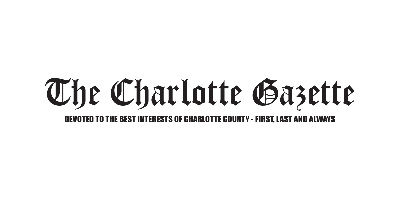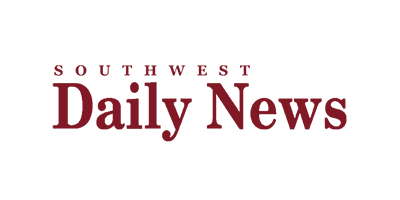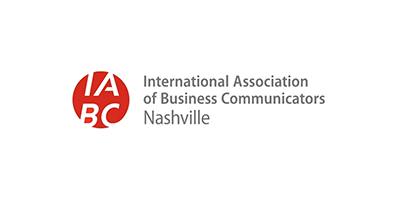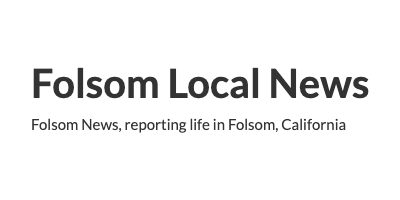 Become an Octain Growth Architect
You are a growth catalyst for business owners. Your success rests on your knowledge and the resources you bring to your clients. You know smart marketing is the key to growth and business expansion, but you've hit a wall.
Expand your consulting universe with a remarkable new Marketing Operating System.