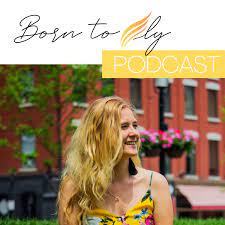 PODCAST
EPISODE SUMMARY
APRIL 15TH, 2022 | 31:54 | E43
Clare Price reveals two parts of business many entrepreneurs overlook. Clare is the President and CEO of Octain Growth Systems; the systems, process, and tools company that helps you take control of your marketing through smart execution.

Interview
How to Make Remote Work!
Listen in to learn why working remotely is an unavoidable dynamic in today's digital world and the benefits of doing so for both employees and employers.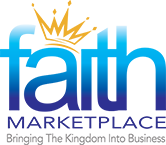 PODCAST
Faith Marketplace Radio
MARCH 5TH, 2020 | 46:01 | E82
John Haney and Clare Price from, Traction Ace & Octain Growth, speaking with hosts Bob Lambert and Jennifer Reyes to provide you with SOLUTION.