We have entered the era of the remote economy. It's changed everything about the way we do business. As we begin to reopen our doors, we are having to reinvent our jobs, our lives, and our daily routines on the fly.
That's what happened to my personal trainer Kelle Santin. When her employer California Family Fitness closed due to Shelter in Place rules in Sacramento, Kelle was immediately unemployed. As a personal trainer who works hands on with her clients, Kelle had to figure out what to do next.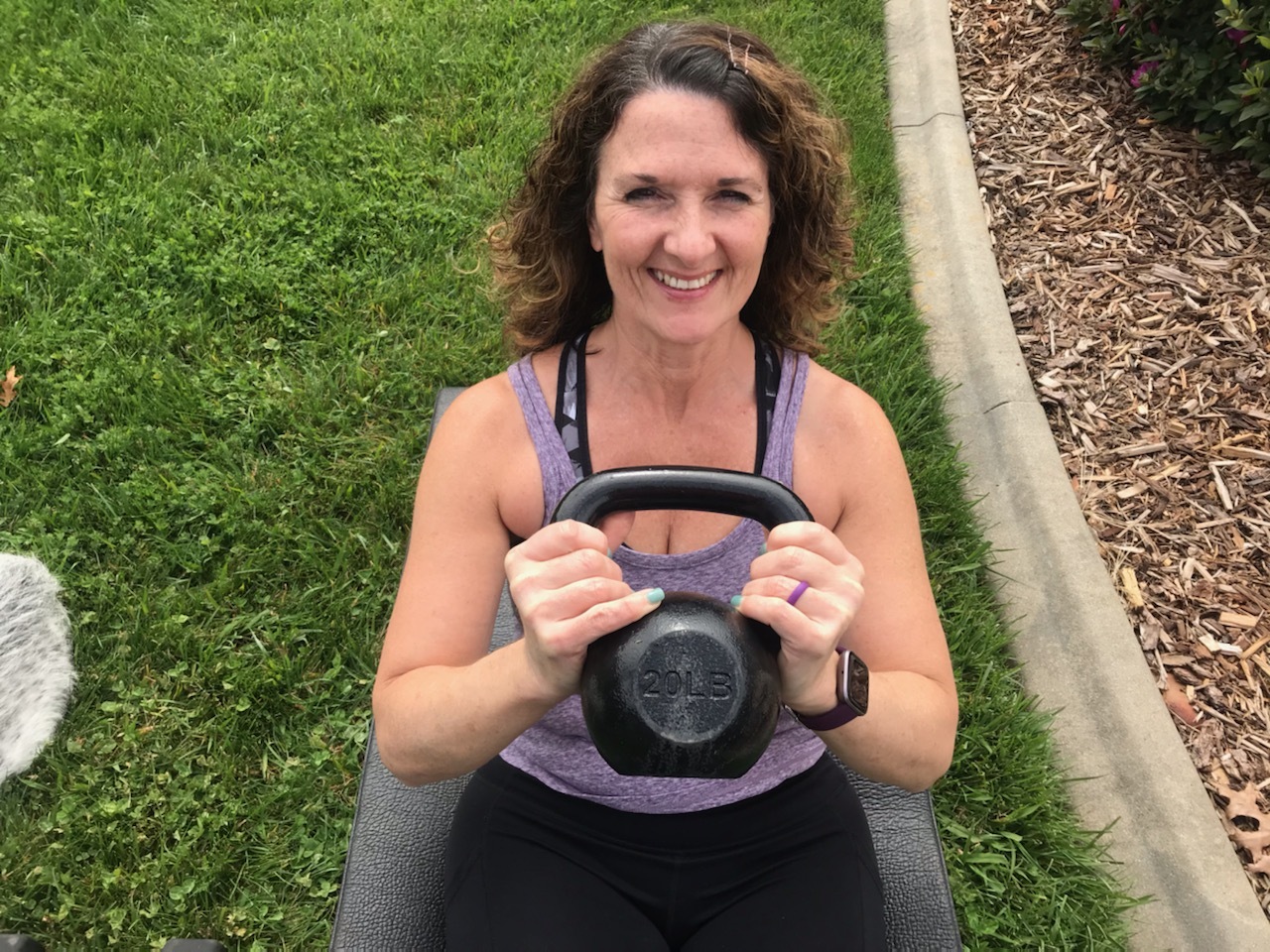 Kelle could have stepped back and waited for her gym to reopen. She'd still be waiting! Instead, she decided to reinvent herself. She chose to learn to use the tools now available to her as part of the emerging remote economy. Kelle found new employment as an online, on demand trainer with Flight Live Fitness and launched her remote work career.
"Without Clare's help and innovative thinking, I would have never considered leaving my 'big box' gym to go out on my own. Clare was able to show me a bigger picture of what my business model could be, and with the COVID-19 virus shelter in place order, this has become even more pressing. I have since found success with online training and developed a new growth mindset in the area of my business."
Kelle is just one of the thousands of independent entrepreneurs and business owners who are grappling with the new economic realities. If that's you, you are why I wrote my new book, Make Remote Work.
Make Remote Work is for business owners who are looking to reinvent their businesses, products and services for our new remote economy.  It's for anyone who is figuring out how to be productive as a remote worker and/or who is responsible for leading a team of remote workers.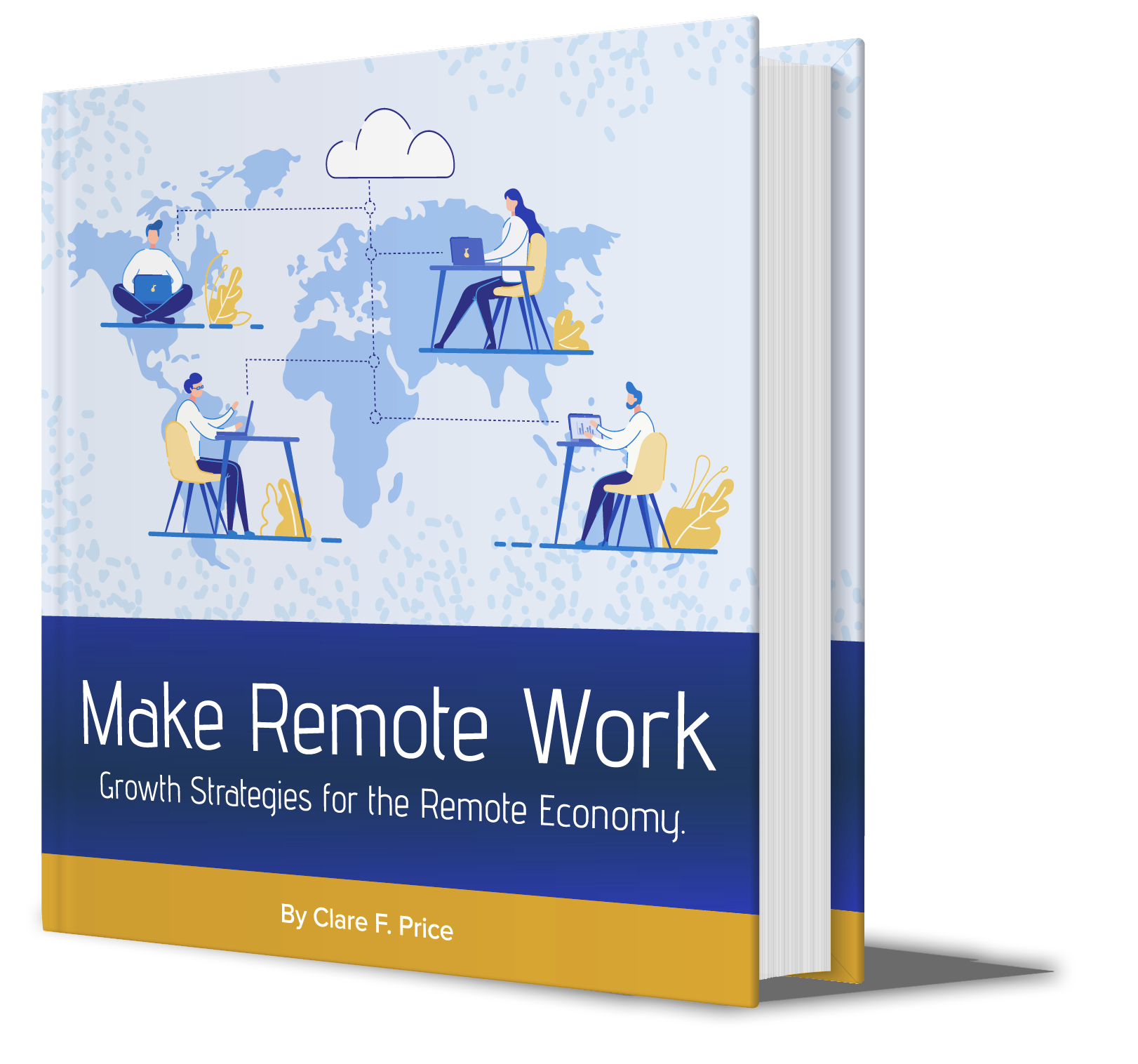 Make Remote Work is a free 70-page eBook loaded with tips, tools and hacks to navigate this new virtual work world.
What's inside?
Be a happier, more productive remote worker
Confidently lead your remote team
Tools and tips for virtual teamwork
Technology must haves for improving operating efficiencies
Transitioning your business to the cloud
Keeping customers happy when you're not around
Redefining your marketing engine for online customers
Product innovation for a remote world
Click here  for your free copy of Make Remote Work.