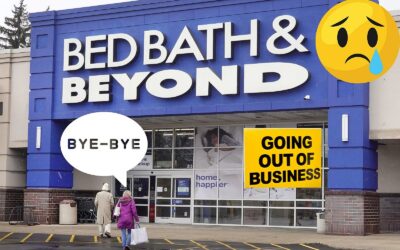 Most everything in my kitchen came from Bed Bath & Beyond. Everyone shopped there. My sister ran into Barbara Streisand shopping at one in LA. A visit to the Bed Bath at the Galleria in Roseville, CA at Christmas was a delight. The store shone with holiday magic....
read more
Become an Octain Growth Architect
You are a growth catalyst for business owners. Your success rests on your knowledge and the resources you bring to your clients. You know smart marketing is the key to growth and business expansion, but you've hit a wall.
Expand your consulting universe with a remarkable new Marketing Operating System.